Our produts
1. Organic apples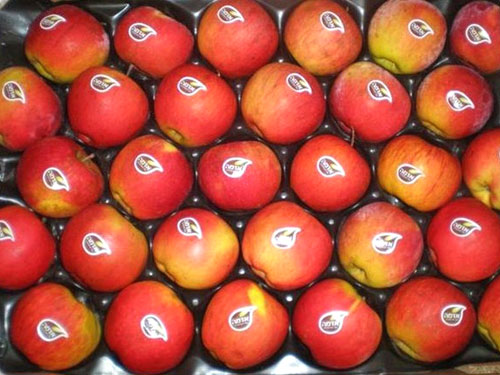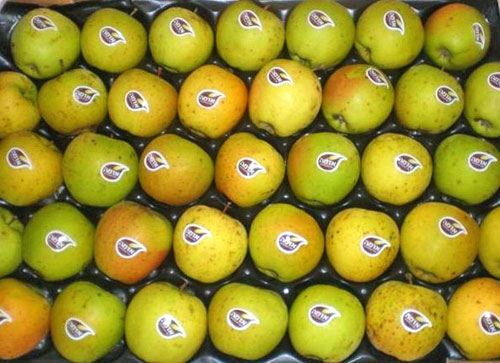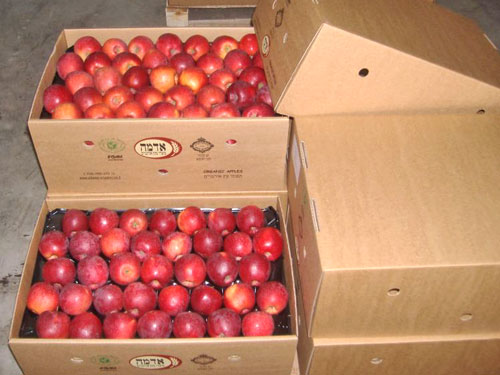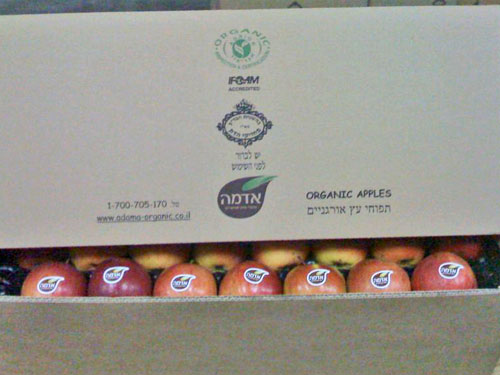 From the 12 different organic apple types we have all of our customers should find their own favourites.
We are only growing disease resistant apple types, by this means we are reducing the usage of chemicals to the minimum level. Because of our apple types,and our cold storage capacity we could supply our customers for nearly 10 months in a year with organic apples.

We are trying to follow our customers needs to the maximum regarding packaging. Private labelled packaging/labelling available.

2. 100% organic apple juice
5 liter bag-in-box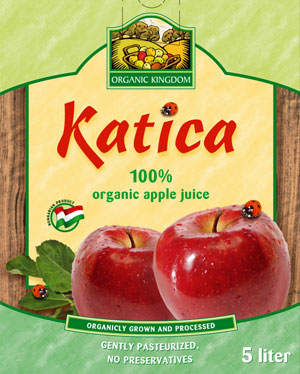 This fine apple juice pressed directly from tasty and juicy organic apples,grown in the sunny "Szatmár" region,which is well known as the "homeland of the apples" in Hungary.We closed this unique and particular flavour of the "Szatmár" region apples into this box for your pleasure.
Enjoy it!

Gently pasteurized, no preservatives.
Private labelled packaging available.
3. Organic dried apple rings / organic apple chips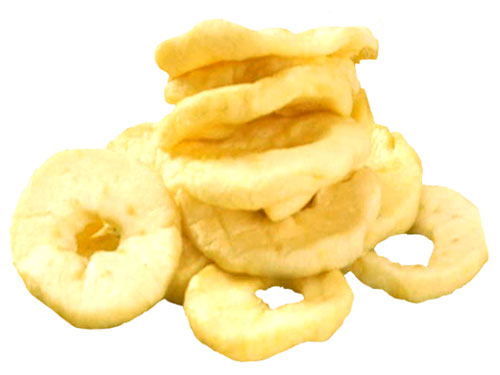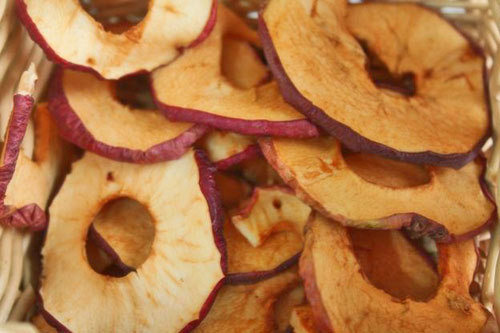 Private labelled packaging/labelling available.
4. Organic green asparagus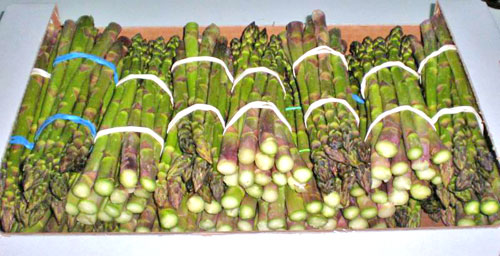 The asparagus season starts at the beggining of April and runs until the end of June. After the picking (we are picking every day) we are immediately transporting the fresh,tender organic asparagus spears to the cooler,and we chill it down to +2 C'. After that we are washing,grading and packing the spears. We are transporting the asparagus to our customers with a refrigerated truck,keeping the freshness of the spears.

Packaging: 200/250/500 gramms of bundles
Sizes: 6-10 mm, 10-16 mm, 16-22 mm, 22+ mm

Private labelled packaging/labelling available.

5. Fresh or IQF organic red currants